From the Unexpected to the Preventative
Safeguarding Your Business and Protecting Employees
What Would You Like To Do Today?
Who We Are
With over 50 years of serving and protecting our customers, we are a group of six insurance carriers designed to deliver exceptional products and services backed by the superior strength you can expect from a Berkshire Hathaway company.
Benefits
The BHHC Advantage
At BHHC, our customers come first. We serve with intention and integrity. Our purpose is to protect you from the unexpected and help you prevent it.
Learn more about who we are and how we are different. Our differences are our strengths.
Our Strengths Are What Make Us Unique
National coverage/reach
Deep knowledge and expertise
Exceptional service
Transformative ingenuity
Representing Financial Strength & Stability
We're Here for You
At BHHC, we believe our customers are the most important part of our business. That's why we strive to provide the highest level of customer service and integrity.
Working with BHHC you know you have the benefits of:
A company with solid financial strength
30 consecutive years of AM Best A++ (Superior) rating
A culture of exceptional service and integrity
National coverage and the ability to Find an Agent
Injured Workers
Our Promise
Help you navigate the path to health and healing with exemplary, compassionate, and knowledgeable guidance and advice.
BHHC, Part of the Berkshire Hathaway Insurance Group, Ranks in Top 10 of World's Most Admired Companies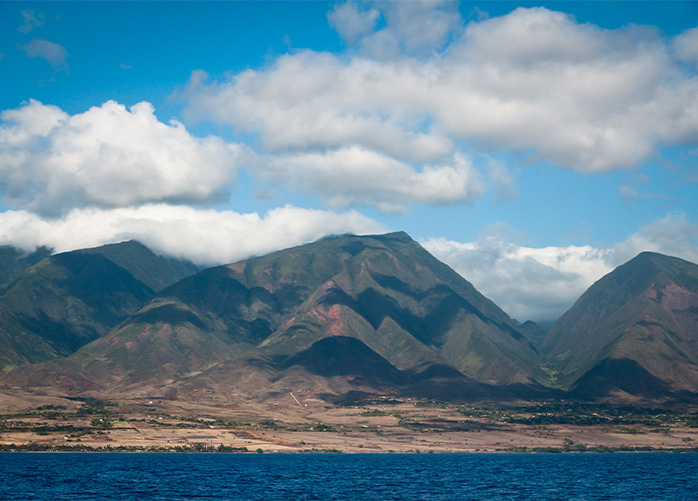 With the recent wildfire disaster that has occurred in Hawaii and the state of emergency declared in Florida for Hurricane Idalia, BHHC will not cancel, non-renew, or issue a notice of cancellation for any policy with coverage in Hawaii and Florida. Any late fees and...
#TeamBHHC
Ready to come work for a company that embraces your passion to learn, grow and make a difference? We believe the diverse, inclusive, and stable culture we've built at BHHC will inspire you to grow your professional career and offers limitless opportunities to uniquely contribute.
Learn What It's Like to Work Here
Our hybrid work arrangements offer the chance to build supportive relationships in offices around the country while flexibly balancing your professional and personal commitments.
Explore more about our culture, how we take care of our people, and what it's like to work here. Find your career calling at BHHC – a place you belong.