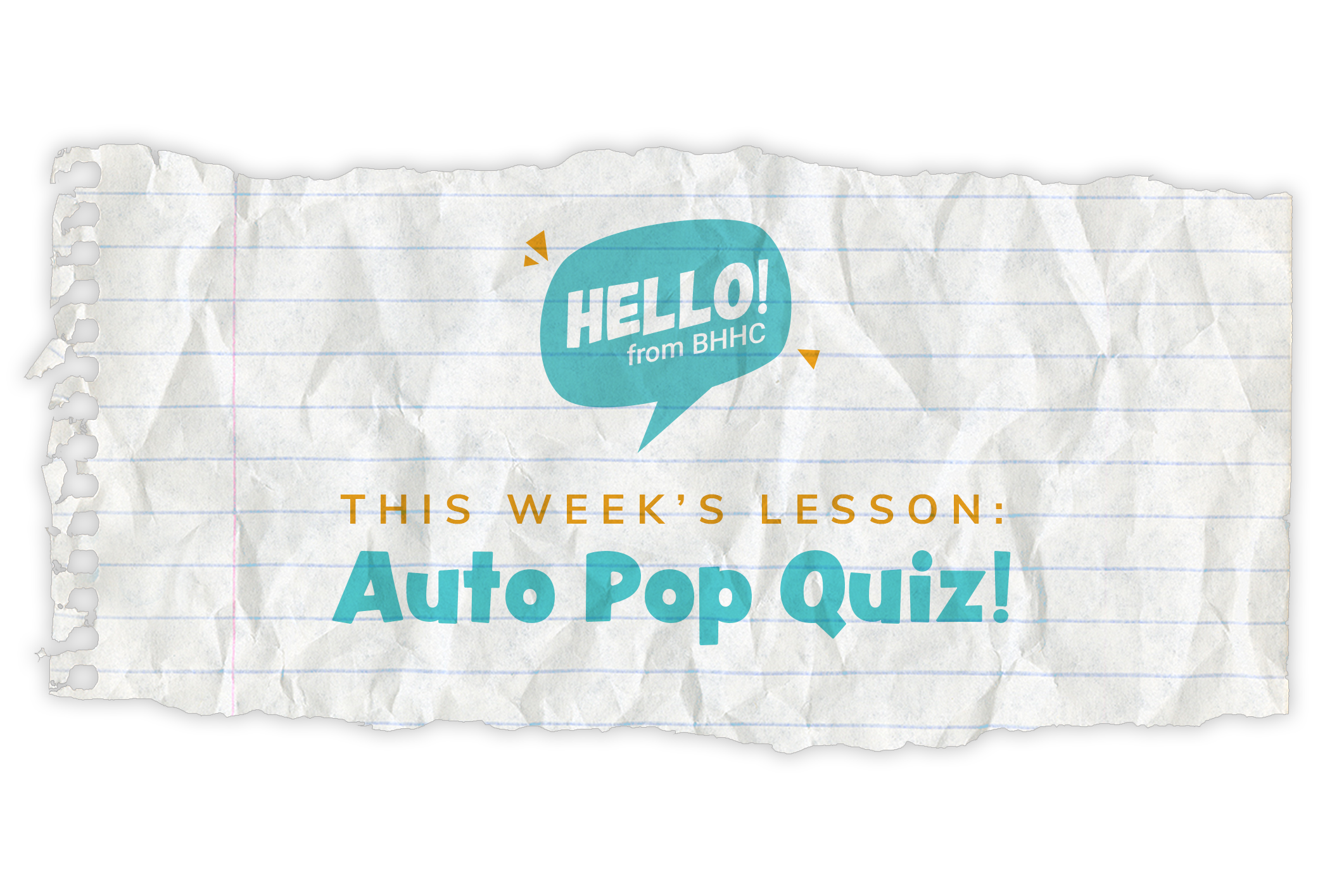 Try again! This is one of our top hit ratio classes and is eligible for online binding within our Breeze auto rater! Breeze makes it easy to rate up your auto risks. Simply log in at bhhc.com, choose Auto Rater on the right-hand side, and instantly begin quoting up your account. Breeze allows you to instantly bind many auto classes online, without a wait! This means your client can leave your office with a binder rather than an indication.
Send your mobile concession operations to BHHC today. Generally we see food trucks like taco trucks, mobile pizza ovens, and coffee stands, but we can also write non-food concessions like concert t-shirt vendors or a pop-up mobile boutique.
Permanently attached equipment such as cooking equipment is covered on our policy – just include as part of stated amount. We do not offer GL or cargo on these vehicles.
We can also write other business vehicles along with the truck, like a truck pulling a concession trailer or a catering vehicle.
Neighborhood ice cream trucks are a declination, as they do not stay parked in a stationary location while selling their product.
Auto Rater
For Agents
Get an auto indication within minutes, as well as the ability to bind approved quotes.