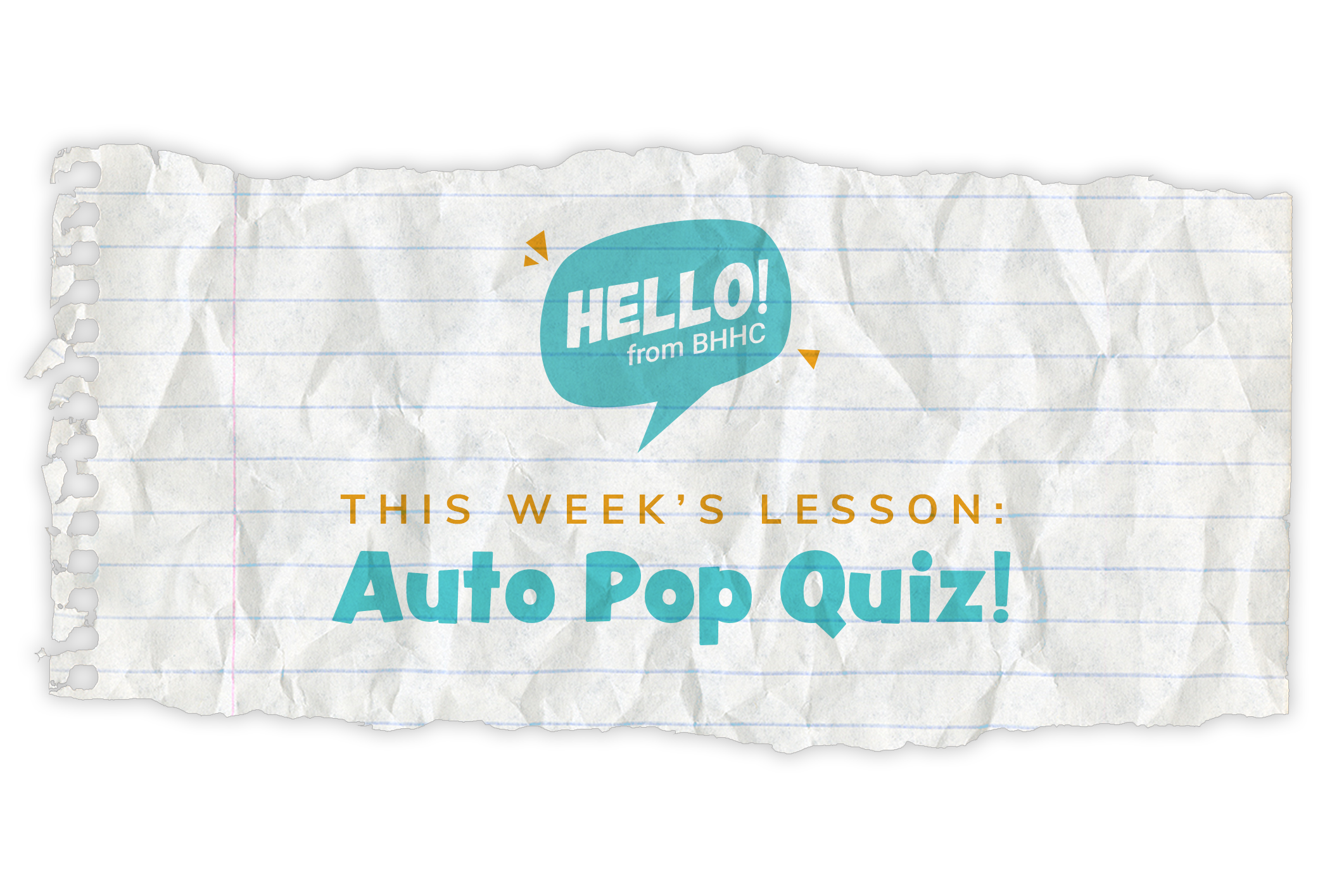 Well done! This is an automatic declination for BHHC. Any account that shares common ownership, an address, or a phone number with an active brokerage is not an eligible account. Try us for a variety of other trucking operations.
Other questions about trucking? Reach out to your marketing rep at [email protected] for more information on:
Underwriting specifics/guidelines for trucking
Coverages we can & can't offer
Filings
For-Hire vs. Not-For-Hire
Trucking Appetite
Trucking Success
Binding Online
Auto Rater
For Agents
Get an auto indication within minutes, as well as the ability to bind approved quotes.